I would love to provide you with a comprehensive list of every single thing my team and I can do as creative virtual assistants, and every program we know how to use. Believe me, I tried. And while this list is long, it still doesn't cover everything. 
Just because you don't see something below doesn't mean we don't have experience with it. We're constantly learning new skills and programs and adding value for our clients.
I hope you'll feel inspired by this list, and you'll start imagining all the time you could gain in your business with these items off your plate!
Once you're done browsing, scroll to the bottom to check our current availability.
Updated: November 21, 2021
The only openings I have right now are for Kajabi VIP Days. If you're looking for ongoing VA support, or are interested in our services, but not quite ready to pull the trigger, you can join our waitlist. We'll email you when we have availability, along with a sprinkle of emails featuring tips for creative small business owners like you.
Wordpres
Squarespace
Microsoft Office
Kajabi
Divi
Photoshop
Lightroom
Photo Mechanic
Later
Canva
Gmail
Outlook
ActiveCampaign
MailChimp
Constant Contact
Etsy
Ravelry
17 Hats
LastPass
Yoast SEO
Asana
Honeybook
ClickUp
Monday
Trello
Google Drive
Dropbox
Box
Tailwind
Linktree
Opt-In Monster
Zapier
Calendly
TypeForm
Zoom
Bitly
BlogStomp
SmartAlbums
iMovie
Video Editing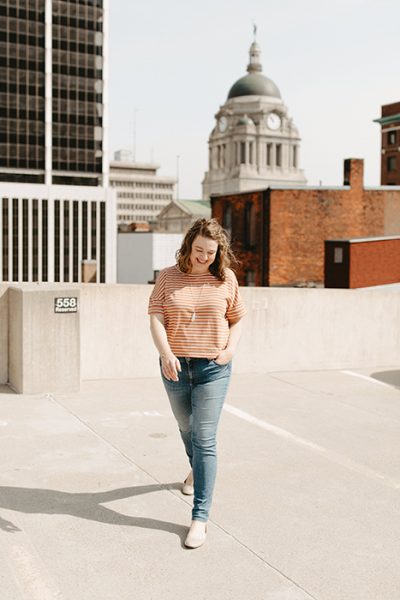 Virtual Assistant pricing is a hard thing to pin down…
Web Design and SEO cost more.
Admin and copywriting cost less.
But I want you to have an idea of what you're getting into before you reach out, so here's a ballpark starting range:
Blogging packages typically start at $300 per month
An SEO audit and implementation typically starts at $600
Full website design typically starts at $2,000
Copyrighting typically starts at $200
VIP Days are $750 for 7 hours of work
Have something else in mind? Reach out so we can discuss it!