I know that hiring a creative virtual assistant feels exciting and scary and dreamy and overwhelming and a million other things. But I'm confident after we speak, you'll feel clear-headed and ready to hand off some things so you can get back to the work that you do best.
Updated: June 4, 2021
I do not currently have any openings. I may have an opening for a project-based client in July (meaning services in one area of your business, not hourly work). If you're interested in that, go ahead and reach out using the form below so we can chat.
If you're interested in retainer-based work (hourly assistance in any area of your business), you can join my waitlist and I'll email you when more openings become available.
Please note that this is not a newsletter or email subscription list. You will only be emailed if I have new availability, which I usually re-assess each quarter.
Check out my availability and make sure your needs fit my current openings.
Fill out the contact form below.
I'll send along a link to book your free discovery call.
We'll talk in person to see if we're a good fit.
Once pricing and hours are hammered out and contracts are signed, we're ready to get started.
Take a deep breath because you just lightened your work load big-time!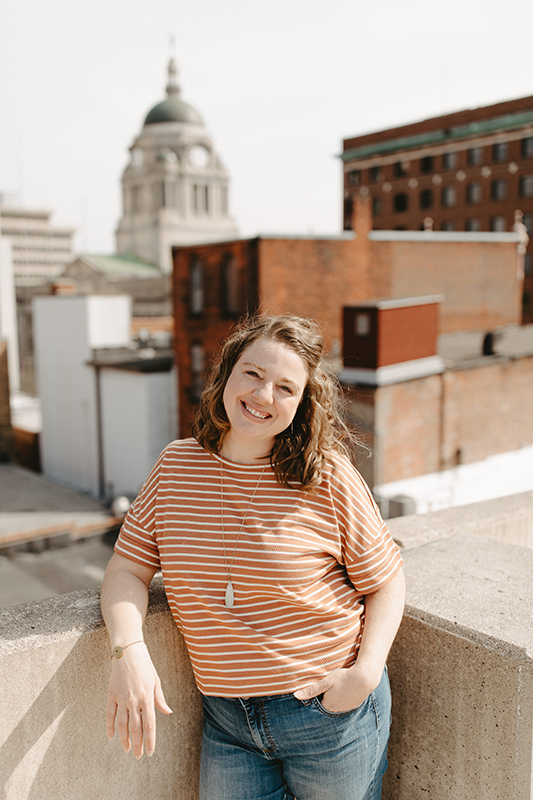 I'm so excited to learn about you!