I know that hiring a creative virtual assistant feels exciting and scary and dreamy and overwhelming and a million other things. But I'm confident after we speak, you'll feel clear-headed and ready to hand off some things so you can get back to the work that you do best.
Updated: November 21, 2021
The only openings I have right now are for Kajabi VIP Days. If you're looking for ongoing VA support, or are interested in our services, but not quite ready to pull the trigger, you can join our waitlist. We'll email you when we have availability, along with a sprinkle of emails featuring tips for creative small business owners like you.
Check out our availability above and make sure your needs fit our current openings.
Fill out the contact form below.
I'll send along a link to book your free discovery call.
We'll talk in person to see if we're a good fit.
Once pricing and hours are hammered out and contracts are signed, we're ready to get started.
Take a deep breath because you just lightened your work load big-time!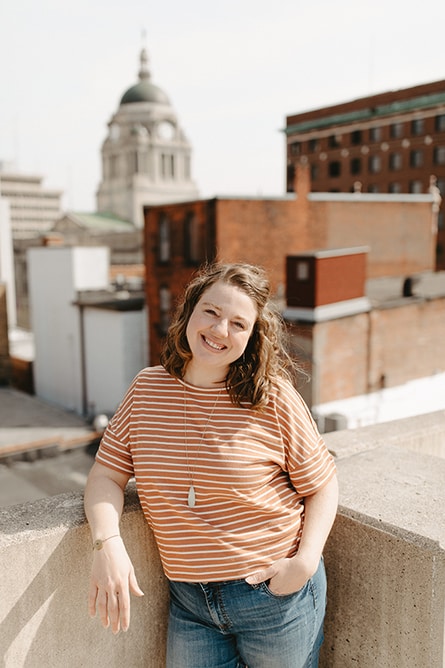 I'm so excited to learn about you!