Get back to What's Important
What lights you up?
There's a reason you started your small business, and I bet it wasn't to design sales pages, research keywords, or schedule pins.
When you hand off all those tasks that you don't love to a creative virtual assistant, you're freeing yourself up to spend your time doing what you do best – dreaming the big dreams, creating your amazing products, and inspiring others.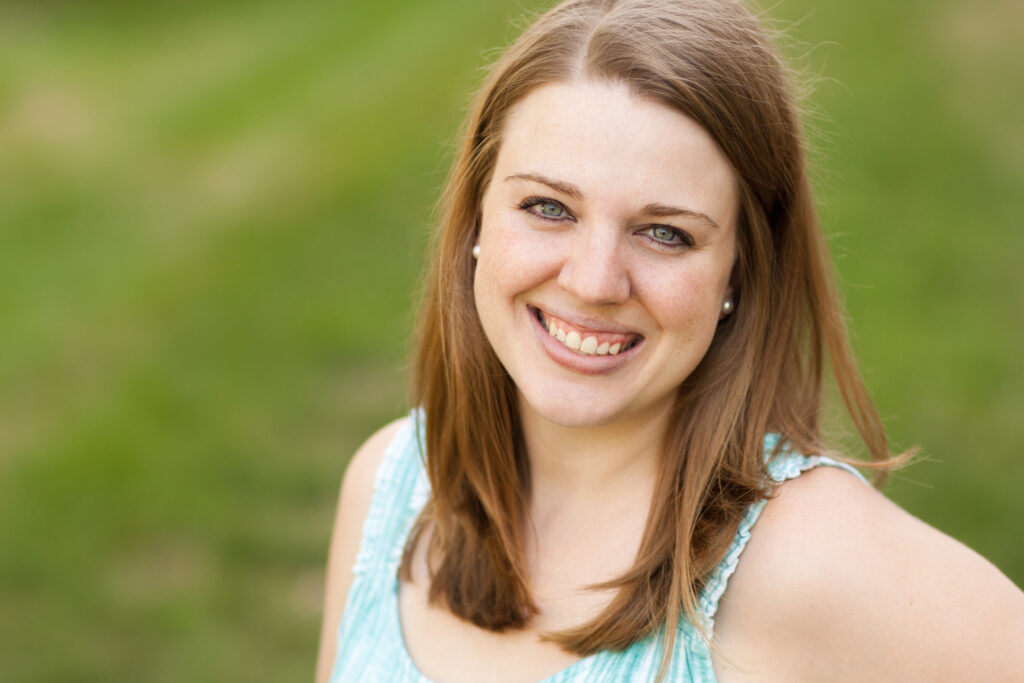 I'll be the business partner you've always wanted
Running a small business can be a lonely and daunting task. When I take on a new client, I'm more than just hired help. I'm a sounding board for your marketing ideas, a second set of eyes before your newest course launch, and a passionate cheerleader for all your successes.
If you're looking to bring on a team member without having to worry about employing someone full-time, a creative virtual assistant is just what you need.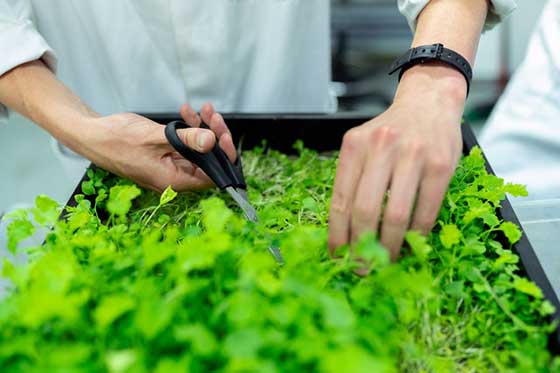 Why You Should Hire a Virtual Assistant
I have an extensive list of programs, systems, and apps that I'm experienced with.
Of course technology is constantly changing, so I'm always on the look out for the next thing I can learn for my clients.
Here are just a few I know: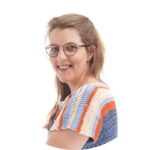 I absolutely loved working with Kelly! No fuss, efficient, and very professional. She's a true copywriting magician! She'll take 10 minutes to write up something that would have taken me over 2 hours, and it gets much better results & conversions too. No hand-holding or reminders were necessary. I was very unavailable for a few months when my baby boy was born and she just took over and kept the business running without anyone (not even my closest friends) noticing any changes.

Enim, interdum vulputate netus quis sapien malesuada neque, nec enim at urna gravida accumsan nunc, mi eu id ullamcorper amet commodo pulvinar tortor, augue donec placerat eget parturient amet, suscipit adipiscing nibh.

Eleifend varius enim, eget lorem euismod amet, integer adipiscing volutpat sit sed nunc morbi nunc eget aenean eu amet maecenas lectus potenti fermentum, ac ac proin id et egestas iaculis imperdiet justo.
I have experience with...